Do the various streams of social media have your head spinning? Not sure which, if any, apply to your business?
Join us for the September 8th Gahanna Area Chamber Membership Breakfast to learn how to get the most visibility for your time spent on the social media scene. We'll share the differences between the various social media outlets, help you determine which are most applicable for your business or professional approach and teach you how to avoid sinking all of your time into social media. We'll cover the following social media outlets:
Google+, Facebook, Twitter, LinkedIn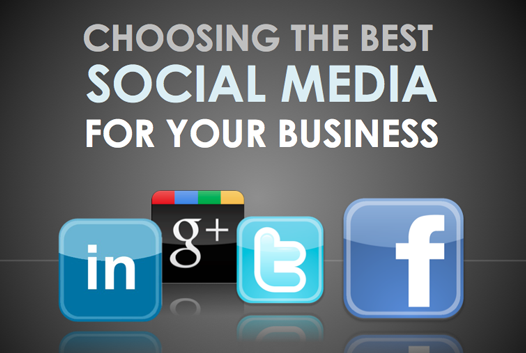 Gain the knowledge you need to skyrocket your business today!
About Our Speaker
Jennifer Chiappisi, of Fourth Floor Interactive, will be our speaker for our September membership meeting. With over 15 years in the interactive industry, Jennifer Chiappisi has extensive experience with web design & development, e-mail marketing and social media marketing. Her greatest passion is helping her clients achieve success, which she accomplishes through her commitment to stay up-to-date on the newest technologies & techniques. She is the owner of Fourth Floor Interactive, a talented, award-winning interactive agency located at Creekside.
Tags: Creekside, Gahanna, Gahanna Area Chamber, Gahanna Ohio, presentation, Social Media, workshop